JD Osteopathy - Mississauga First Floor of 2455 Cawthra Business Building
Please Note:
Although mask mandates in public spaces have been lifted and masks are OPTIONAL.
You are NOT required to wear your mask during your osteopathic appointments.
Please wait in the waiting room, if you arrive early, after sanitizing your hands.
Thank you for your consideration and we will update the policy if the provincial public health and workplace safety measures change.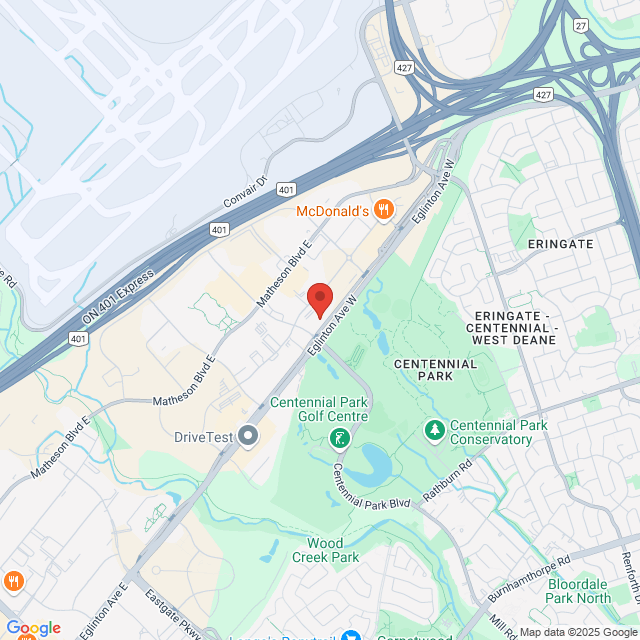 JD Osteopathy - JD Osteopathy - Mississauga
2455 Cawthra Road, Unit 54, Mississauga, ON, L5A 3P1
---
Our Locations